Education is the biggest investment and training is the best welfare.
THB always upholds the strategic aim of "giving priority to the development of talents and attaching equal importance to the introduction and cultivation of talents".
In the spirit of honesty, exploration, striving and perseverance, THB persistently cultivates talents, finds and identifies talents, and every employee can achieve development. The training curriculum system is planned according to the seven major categories and four levels. The seven major categories are management, management support, marketing, technology, technicians, business and operation. The four levels are reserve, backbone, elite and core. The per capita training hour is 55 hours/person/year.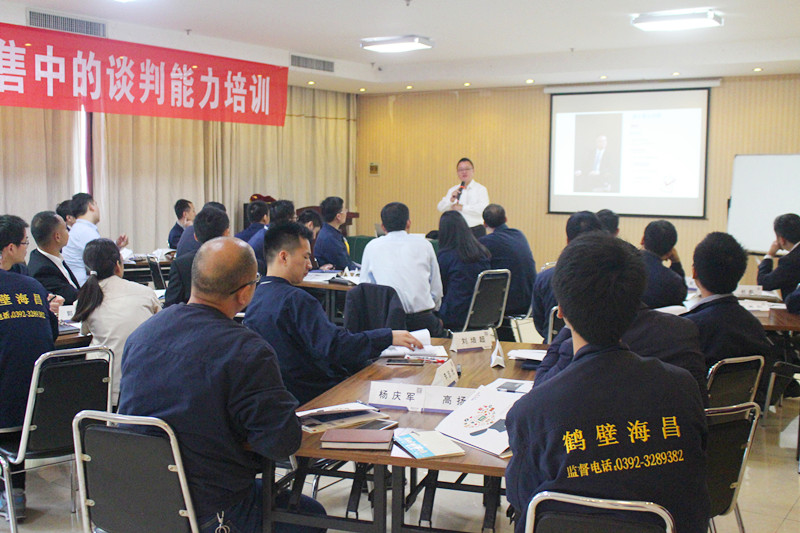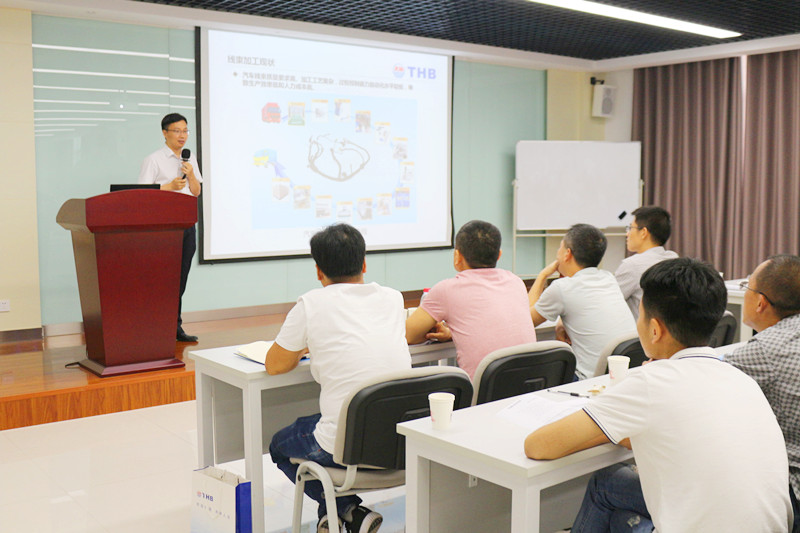 Sales Negotiation Training THB Products Training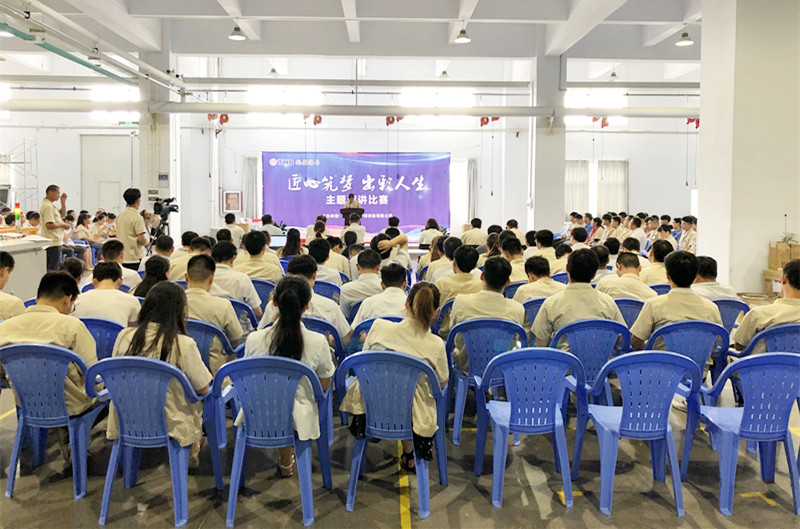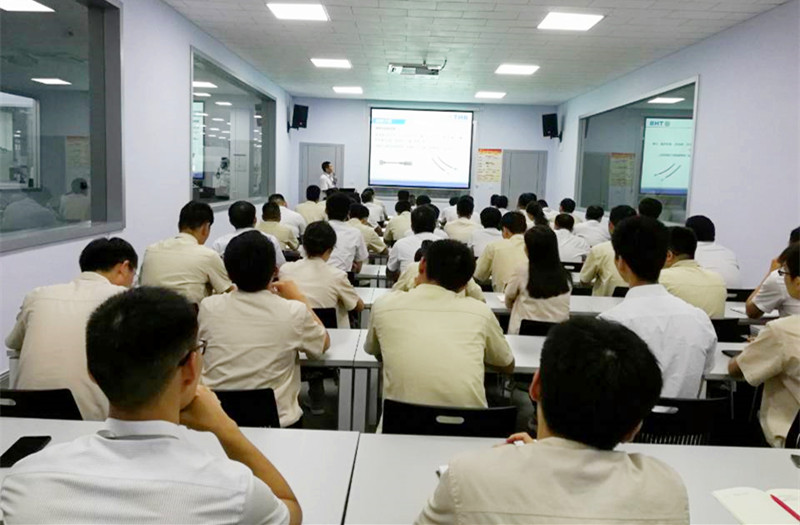 Ingeniuty Speech Contest PE Courses Training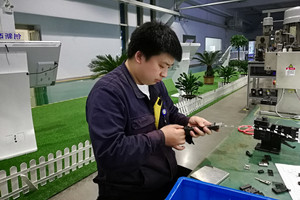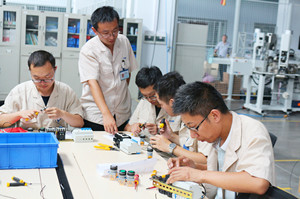 Annual Skills Contest Annual Skills Contest